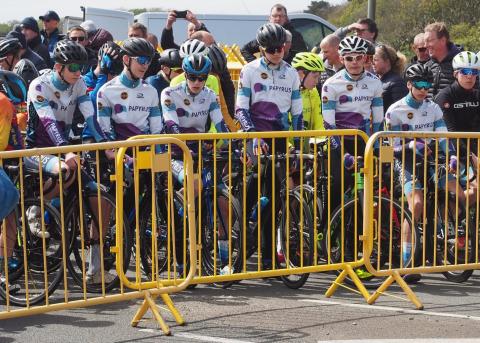 CogSet Papyrus were well represented at the 2019 Isle of Man Youth Tour.
Stage 1 was not the usually sea front course this year but was still a short time trial but this year was uphill!
Stage 2 was a hill stage that had been part of previous tours but the riders definitely appreciated the fresh tarmac on the descent.
It was the first time our riders had raced on the stage 3 course - it was flat and fast which led to some exciting racing.